Why, hello there!
You're wondering about where to start with at-home fitness, huh? Well have we got some spectacular ideas for you. This list is comprised of our most loved products, plans, and people to help you saddle up for the journey of home fitness.
1. Peloton
Don't run away!! I know what you're thinking,"Peloton is only for people who are nuts about cycling and have that beautiful Peloton spin bike…" Well, good news is, you're wrong. Actually, you don't have to cycle at all if you don't want to! Peloton's fitness app is chocked full of other class options to get your sweat on like strength, running, yoga, and even meditation. This all encompassing membership is all packed into a slick and easy to navigate app for your iPhone, Android, or iPad which runs about $12.99 per month. Don't get us wrong- we are both OBSESSED with the bike and all things cycle-but just know that they've got something for you even if you're not a cyclist.
Peloton App: https://www.onepeloton.com/app
Peloton Bike: https://www.onepeloton.com/bike
2. Yoga With Adriene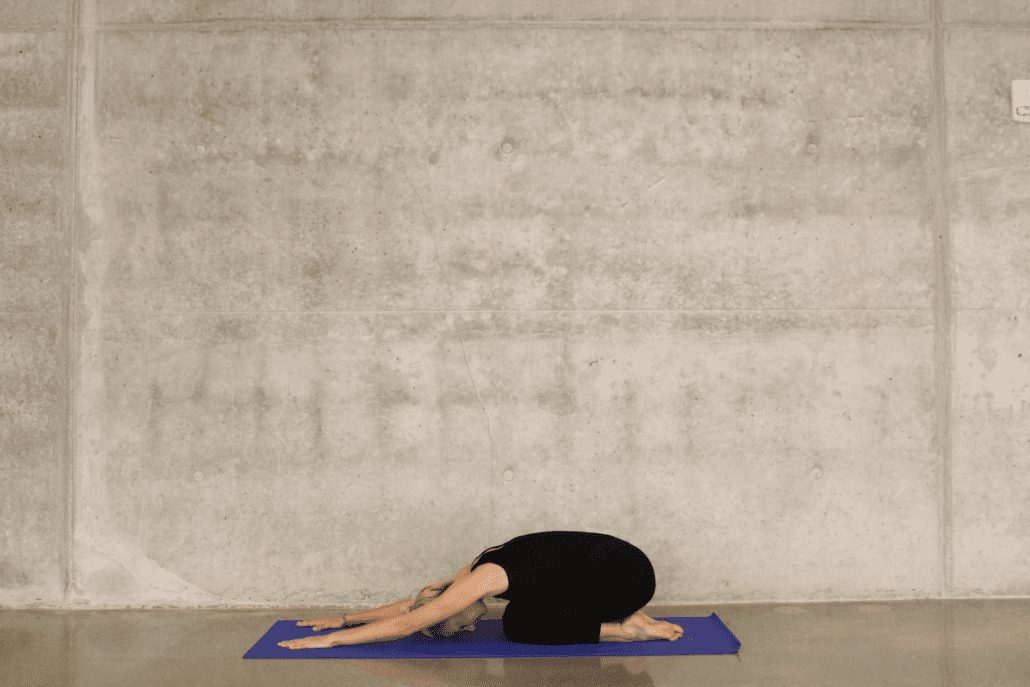 I have been following this wonderful soul on YouTube for probably three or four years now, and have loved every minute of it. Even if you're completely new to Yoga- if you enjoy giggles, dogs, and the occasional swear word, Adriene might just be your gal! She has hundreds of free follow-along videos on YouTube that can be relaxing, challenging, or even be geared towards helping you with something like neck pain or anxiety. All you'll need going into this is a space to practice and an open mind. Personally, the 30-day Journeys have been my favorite to follow along with, and this is the perfect time to try one. You've got everything to gain – "Find what feels good"!
YWA YouTube Channel (Free): https://www.youtube.com/user/yogawithadriene
FWGF Free Trial (Find what feels good App): https://fwfg.com/
3. Mari Easy Fitness
I came across Mari's story by flipping through "weight loss transformations" on something crazy like Pintrest. Let. Me. Tell. You…. I am so incredibly thankful I did. Mari is a normal girl who put in the hard work to fully transform her body in just about a year primarily through weightlifting routines. Right now on her Instagram, she is doing free sample workouts and has even knocked 75% off of her at home fitness guides on her website. In order to follow along with her workouts- you may need a few things like dumbbells, a resistance band, a chair, and a little space to stretch out! Personally- I have purchased her signature resistance band (super worth it even if you don't go with one of her programs, no rolling or snapping and the size small is actually consistently challenging.) as well as four of her instant-download PDF guides. I've been an athlete for the larger portion of my life and these lifting sessions are challenging, insanely rewarding, and result producing. Highly recommend!!
Mari's Instagram: https://www.instagram.com/marillewellyn/
Mari's Website: https://marieasyfitness.com/
AND YouTube: https://www.youtube.com/channel/UCAUN0lbKJFUVzrys9qtgbdw
Bonus Tidbit!
In our current state (staying at home..) I've found it insanely difficult to find dumbbells, kettle-bells, or any kind of weights! My solution/hack was to find different sized household containers (water bottles, gatorade bottles, milk gallons, half gallons, the list goes on) and have filled them with play sand (purchased at Menards YEARS ago for maybe five dollars) and have weighed them and marked their weights on the sides. I know it's a crazy thing to do- but hey, it works! My next step is attempting to make heavier increments out of cement and coating them somehow (haha- we will see how that goes.. YouTube-ing it!). Necessity truly is the mother of invention.
Let us know if you end up trying any of our favorites! We truly hope you love them just as much, if not more than we do. Follow us on Instagram and DM us with your favorites!! Read about how to come out of quarantine happier and healthier here.